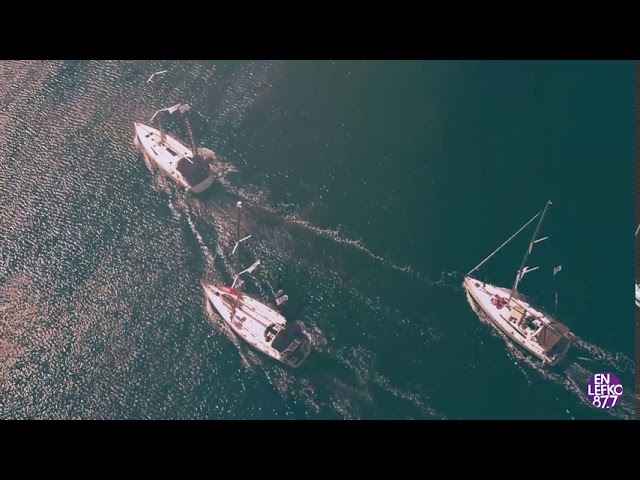 Go Sailing
Get Salty!
Experience an unique adventure which only the great explorers were able to live once... Now available to everyone!
Party
Unleash the fun!
Have the ultimate fun in an exotic environment, with maximum freedom and amazing people just like yourself!
Make friends
Travel is intensified living
The connections you will make or strengthen with other people in such a trip can not be compared with anything else
Travel safe
Live on a yacht
The safety offered by the privacy of a yacht where you can spend a week of vacation is unparalleled in these times.
Let yourself be carried away by the wind to dream destinations, experience maximum freedom and fun without earthly limits!
Reviews
Here's what those who dared to leave the shore and set out with us for what would be one of the most memorable experiences of their lives have to say about their experience:
Step by step
How it works